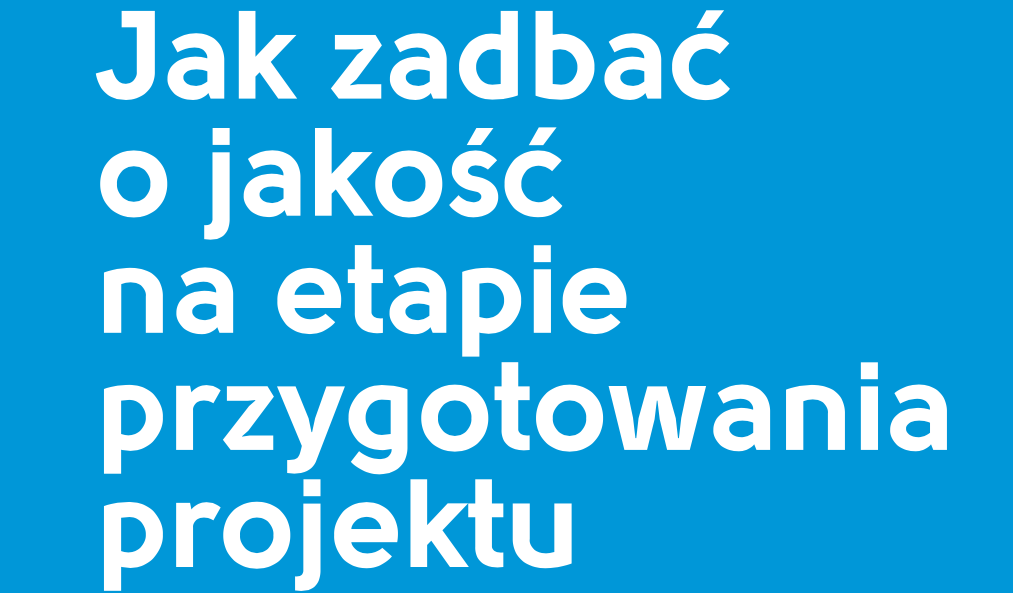 11 Apr

How to assure quality at the stage of preparing the order for IT project

Considerations on the quality of IT projects too often narrow to issues related to the commonly referenced triangle of the project. Discussions on the three main success factors of IT projects regarding their scope, timing and budget are pushing back other important issues that are crucial in ensuring the quality of the IT project. This article presents the five most important of them.

The goal we set ourselves was to identify possible areas for optimizing our own operations and to eliminate traps resulting from poor preparation for IT orders.

Softtutor Consulting supports organizations at the stage of contracting and implementation of comprehensive IT solutions.