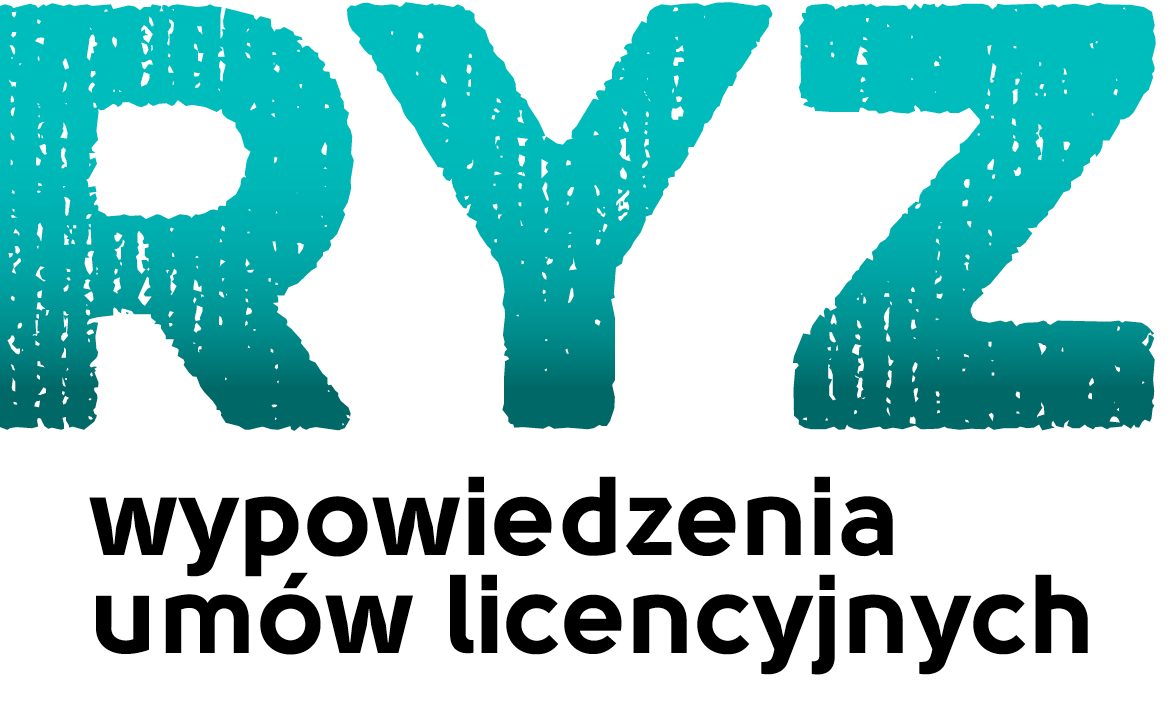 18 Aug

The risk of termination of the license

Purchasing a license and paying maintenance fee for the system – in the light of current regulations, including the law on copyright and related rights – does not guarantee the peaceful years of the operation of purchased and implemented solution. After 5 years the license agreement may be terminated…

Softtutor Consulting provides comprehensive support in scope of software acquisition, within that preparation and negotiation of IT contracts. For more, including tips on how to reduce the risk of termination of the license contracts, read full article in the latest ITwiz.