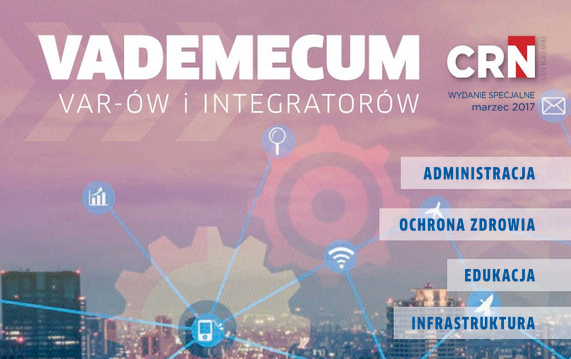 27 Mar

IT industry on public sector

Michał Wiatr, President of Softtutor Consulting, commented in the latest issue of the Vademecum CRN about the public sector offering. Among industry comments next to Softtutor, representatives from other companies such as Microsoft, Xerox and Avnet shared their opinions.

Read all the comments of the representative of manufacturers, distributors and integrators.